Hello, My Little Pretties!!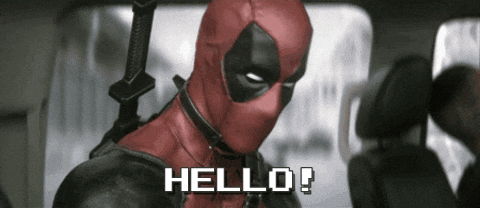 So, today is May the fourth, and to most it may be just another spring day...
Today is THE DAY to toss out all your favorite Star Wars One Liners, and post all the memes. Today is the day that Star Wars fans go WILD!
I will confess that I've only seen the movies once, and I could not tell you who any of the characters are, or what the story is even about. I am just not into aliens, or alien-like things.
I do, however, have tons of friends that are fans, and my four year old daughter, Shelby, is absolutely Obsessed!
So, For all of my little pretties that like to get their Star Wars on, this feature it for you.
Yesterday, I scoured the Interweb, and posted all over Facebook, and even called my own daddy (He loves Scifi), on a quest to find books that Star Wars fans could love. More than one genre is featured, and each Suggestion is linked to it corresponding Goodreads link. There are So many more books to explore, but for time and space considerations, this is a very condensed list.
So Click away, fill up those TBRs, and Expand your brains for more stories to invade!
Happy Stars Wars Day!
Feel free to leave your suggestions and thoughts in the comments below! My TBR list welcomes them with open arms.
Check Out the Cast of Star Wars Coming together to sing us a little tune...