If it's Dark Romance you like... then Ker Dukey is your gir
l!
"I tend to have a darker edge to my writing. Not all love stories are made of light, some are created in darkness but are just as powerful and worth telling."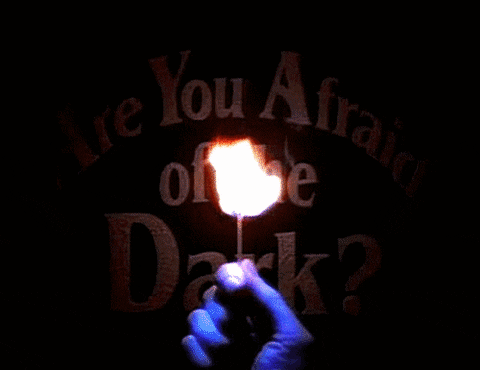 When She isn't answering my questions, or hanging out with her fans on social media...
"When I'm not lost in the world of characters I love spending time with my family. I'm a mum and that comes first in my life but when I do get down time I love attending music concerts or reading events with my younger sister."
So there you have it. She. Is. Amazing! I recently got the opportunity the read the ARC for Lines Drawn, the book that comes after Drawn to You, and it was fantastic! It released on March 27th, so both books are currently available for purchase.
but
not until after you check out this interview...


I was born in Essex and moved back and forth to Hampshire over my teen years.
Are you a morning person, or a night person?
Night without a doubt! I hate mornings, the school run is a nightmare.
Why did you choose to write for the genre that you do?
It chose me, it's just the way the story flows.
What is your favorite season or holiday?
Christmas, I love it, it's magical
If you could go anywhere in the universe, where would you go, and why?
I want to know what's above space, they say it's more space but if it's in measurable, then how do we really know?
If you could live with one person living, dead, or imaginary for one year in a tiny one bedroom apartment, who would you choose and why?
Jared leto, so he could sing to me everyday and use me for his needs ;)
What is the wallpaper on your cell phone?
What are three things that you always keep handy at all times?
Baby wipes, a pen, cellphone.
What inspires you, or where do you look for inspiration?
Life inspires me, everything and every place can inspire me.
What is the most attractive, and the first thing you notice, about the opposite sex?
A smile can make a man also, weirdly I look at their forearms and shoes, I love the vein in the forearm, don't ask me why.
What do you put on your pizza?
Pepperoni, tandoori chicken, beef, cheese
What is your favorite ice cream flavor?
Do you eat your feelings, or starve them?
Who would win in a fight: Batman or Spiderman?
Do you believe in Ghosts? Aliens? Big Foot?
Ghosts and Aliens, for sure. We used to live in a house that had activity too real to be explained as anything other than paranormal. I think we would be naïve to think we are the only living beings in the universe
If only one of your books could be turned into a movie, which one would you choose and why?
Empathy, I'd love to see Blake and Ryan brought to life on the screen.
What is one food, or drink, that you could NEVER give up?
Chocolate, it's my downfall
L
What is your most favorite quote or lyric?
Monsters are real, Ghosts are real too, they live inside us and sometimes they win.
Do you sing in the shower?
See but never smell, or hear but never taste?
Hear but never taste. Hearing my kids laughter is everything. And if I didn't have taste I wouldn't need to diet.
Have the hiccups for the rest of your life, or always feel like you got to sneeze but never actually do it?
Hiccups, I love the release of a sneeze :p
Be able to teleport wherever you want, or be able to read minds whenever you want?
Teleport, that would be amazing! I can't shut my own thoughts up so reading others would be tiresome.
What are you currently working on?
What other plans do you have with your writing?
I have many projects planned for this year and excited to share them with my readers.
When is you next book possibly going to release?
Coming Soon...

Evi Devil.
Yes, that's really my name.The irony is not lost on me. I was created from two evil souls and have the name to prove it.
Devil worshipers, perverts, murderer. Is all terms used to describe the parents. I refuse to remember. My mind won't allow me to.
And why would I want to?
One born of dirty blood running through her veins can never truly be clean from its murky hue. No matter what they try to tell me happened in my past, my mind denies me access, therefore how can I know it's true?
How can I believe that's what I'm born from?
Glimpses of my past haunt me, the screams of terror echo in the silent darkness of my memories, trying to remind me that my Mother went from room to room butchering our family.
I've learned from scars that I suffered abuse and that my Father and siblings weren't my Mother's only victims. Hearing what they tell me. Reading the words printed in the papers. None of it can prepare me for what's to come. My biggest lesson is learning that some memories we suppress for a reason.
A DARK SUSPENSE NOVEL
Release date: to be determined
For Visiting The Unrated Bookshelf. Visit us again for more
20 Questions
with more Amazing Authors!
Dark Romantic Makeup Tutorial...